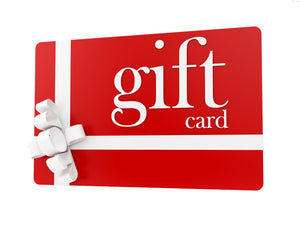 Looking for a gift for someone special? Why not give the gift of pies with a Yorkshire Handmade Pies E-Gift Card?
With 12 months to redeem across our entire range, they offer maximum flexibility and make a genuinely different gift to show your friends and family you care!
Select your Gift Card value from £10, £20, £30 or £50.
Step 1: Purchase the gift card on the website
Step 2: You will be sent an email containing your E-Gift Card code, click View Gift Card to see the details
Step 3: Forward this email to whoever you would like to give your gift card to, or print off and send in the post to them.
Step 4: The recipient just needs to enter the code printed on the E-Gift email at the checkout to use their gift amount.
Fine
It would be nice to have a gift card to send as well as E version which l had to print myself and send to my friend.
Easy to purchase online and have the option to print off and enclose in a card or email on to the...
E for Easy is always a must for me.
Xmas Gifts
Easy to buy and a bit different then normal gift cards, hopefully all recipients will be pleased with the gift cards enjoy your pies and buy some more
E-Gift Cards, Yorkshire Handmade Pies
Such a good idea to send as a gift. The recipient can choose which product they want to purchase, and when!
Happy Bunny
I bought a voucher for my Yorkshire born husband as a gift. He was very happy.
It was a trouble free transaction to buy the voucher, thank you, Pie People!